Final Fantasy XIV: A Realm Reborn – UPDATE 3.0 – Heavensward
New Content
The MMO Final Fantasy XIV: A Realm Reborn has a new expansion tentatively launching in 2015. Heavensward will include flying mounts, personal airships, and the new tank class Dark Knight. These new features will take players airborne like never before in the Final Fantasy series.

At the Final Fantasy 2014 Fan Festival in London, producer and director Naoki Yoshida revealed more details about the forthcoming expansion, as reported by IGN. Players will first be able to choose a Black Chocobo. Six total mounts are in development, but more could be on the way. A special mount will be incorporated in the story line, and will be included in the Collector's Edition.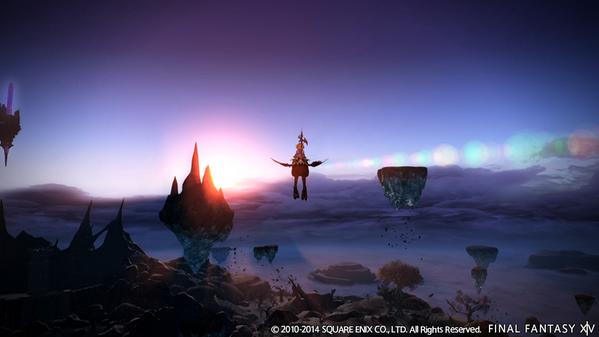 Flying Mounts?
The mounts will only fly in the Heavensward portion of the map, sad news for anyone hoping to use their mount to travel the entire map quickly. However, Yoshida did assure they will have boosted speed elsewhere. Final Fantasy will eventually also include a personal airship option. Special flying rocks and islands will offer more exploration options, and perhaps more treasure.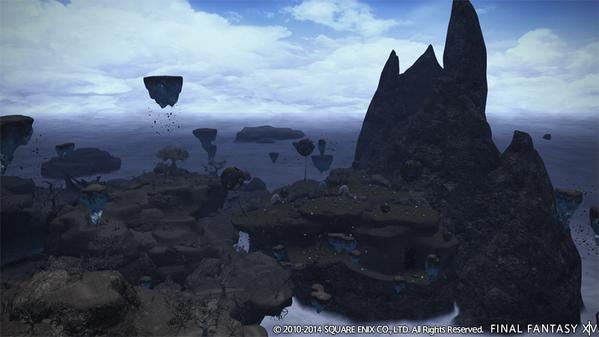 New Tank Job
The Festival also introduced a new job, the Dark Knight, a popular class from other games in the series. Two-handed greatswords and the power of darkness will be the focus of the tank's abilities. Unlike other jobs, there will be no base class for the Dark Knight. Instead, players will have immediate access to the job with the purchase of the expansion.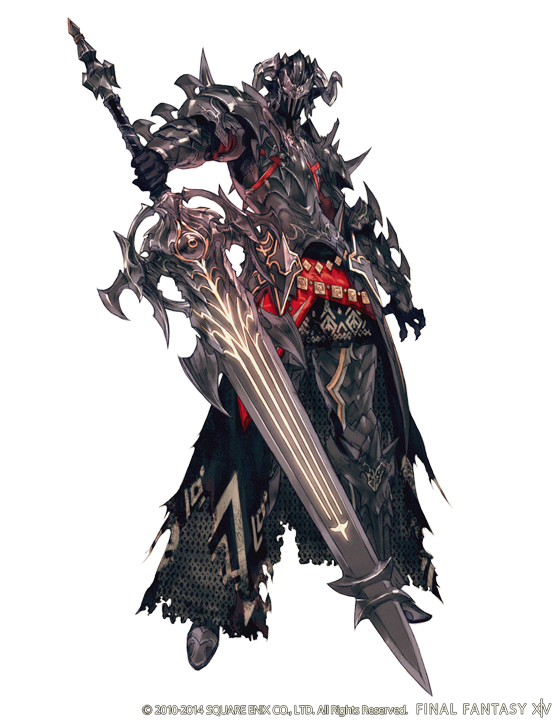 Teaser
Ahead of the festival, Square Enix released a teaser trailer for the expansion, showing off new skyward destinations and epic primals.

Polygon adds that Yoshida will reveal more details about the expansion at the third Fan Festival in Tokyo, to be held on December 20 and 21. Potentially more information will also be given about the two new beast tribes, the Gnath and the Vanu Vanu, as well as an additional, unnamed class.
The Final Fantasy series has enjoyed nearly three decades of popularity. Besides the popular MMO, another sequel is in the works. Gameplay footage for Final Fantasy XV was leaked earlier this year, the Inquisitr reported. A demo will also be available in 2015, making next year one to look forward to for fans of the games.
[Photo Source: Final Fantasy Wiki]
Mitsarugi's Character: Here
Read more at www.inquisitr.com